Overview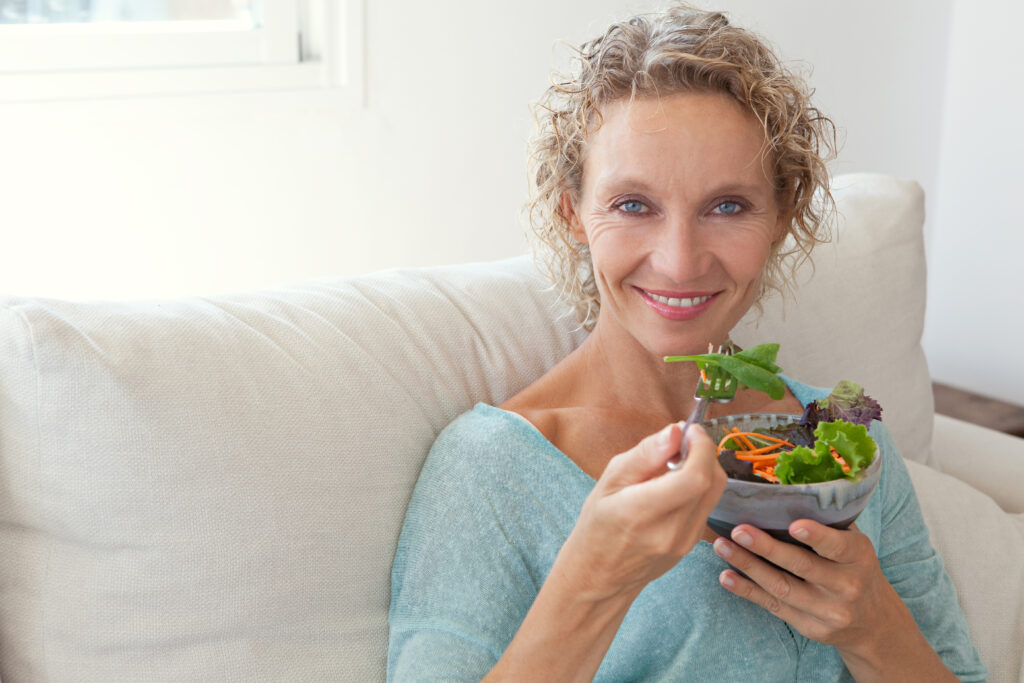 As we journey through 50+ we encounter unique challenges and opportunities. Health is the most complex challenge because of the profound impact it has on your life. When coupled with overwhelming and confusing health, long term care and payer systems, aging health and wellness challenges can make you feel like you are no longer in control of your wellbeing, goals or your life.
By choosing a St. Luke's Center for Senior Health and Wellness Membership it is your opportunity to have comprehensive, proactive, continuous, and affordable support, resources, and navigation to manage your health and be in control of your wellbeing. You will have a personal Health & Wellness Manager/Coach there for you throughout aging health changes and transitions. We help you manage your health and wellness, so it doesn't manage you.
St. Luke's Center for Senior Health and Wellness does not replace your physician(s), medical/healthcare, insurance, or homecare/community providers. Our membership benefits help to connect your health and long-term care puzzle pieces. Together we work to create your personal picture of wellbeing and resilience. We are here to enhance your life through understanding, planning, access, education, integration, coordination, communication and quality.
It is a privilege to be a part of your 50+ journey!
Membership Benefits
Wellness
$10/month
Focused on health confidence, promotion, education, prevention, and senior service resource referral.
Coordination
$50/month
Focused on care management and planning for aging in place and health transitions.

Continuity
$100/month
Focused on care management for chronic/acute illness or disability across health settings.
Personal Health and Wellness Coach with 15-Minute Monthly Consultation
*
*
*
St. Luke's Center for Senior Health and Wellness Monthly Newsletter
*
*
*
Exclusive Health and Wellness Education Resources, Classes & Groups
*
*
*
25% off Aging Life Care Services
*
10% off St. Luke's Functional Medicine Visits
*
*
*
Caregiver Matching Program
*
*
50% off Aging Life Care Service Visits and an Aging Life Care Initial Consultation
*
Open Enrollment with St. Luke's At Home
*
75% Off Aging Life Care Services
*
Remote Physiologic Monitoring and a Personal Chronic Care Management Nurse
*
Start your St. Luke's Center for Senior Health and Wellness Membership