About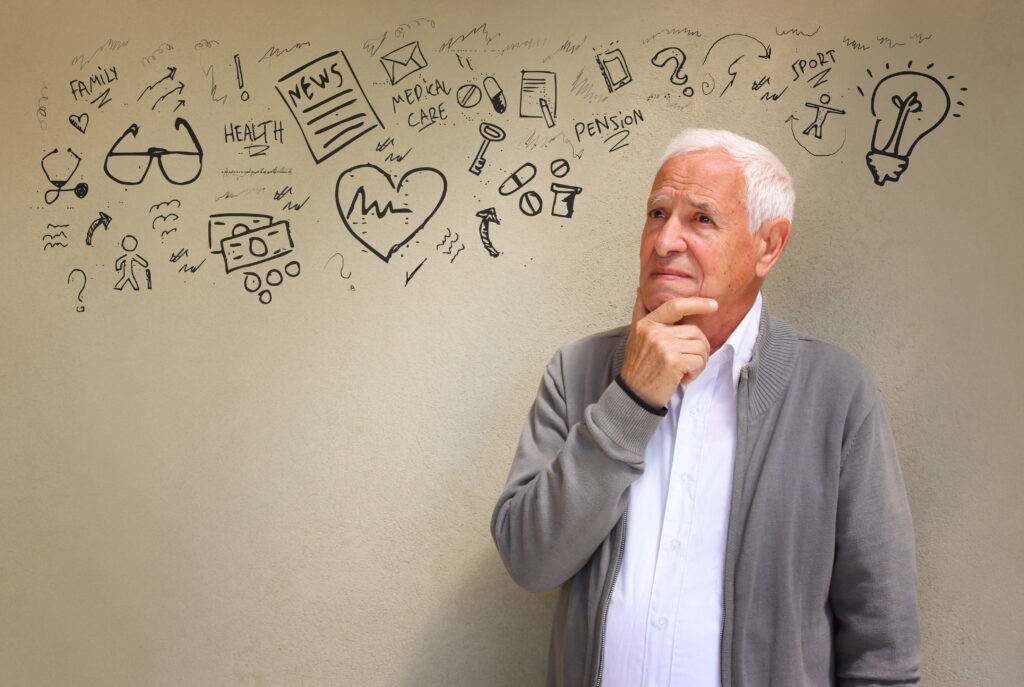 What is a Personal Health and Wellness Management Membership and why is it important?
Consider how you find value and invest in ongoing programs, services and policies to manage your car, computer, phone, finances, insurance, home and social/entertainment activities.
But what about your health and wellness?
Your health – the one thing that affects your life so profoundly, is the one thing needing the most coordination and management!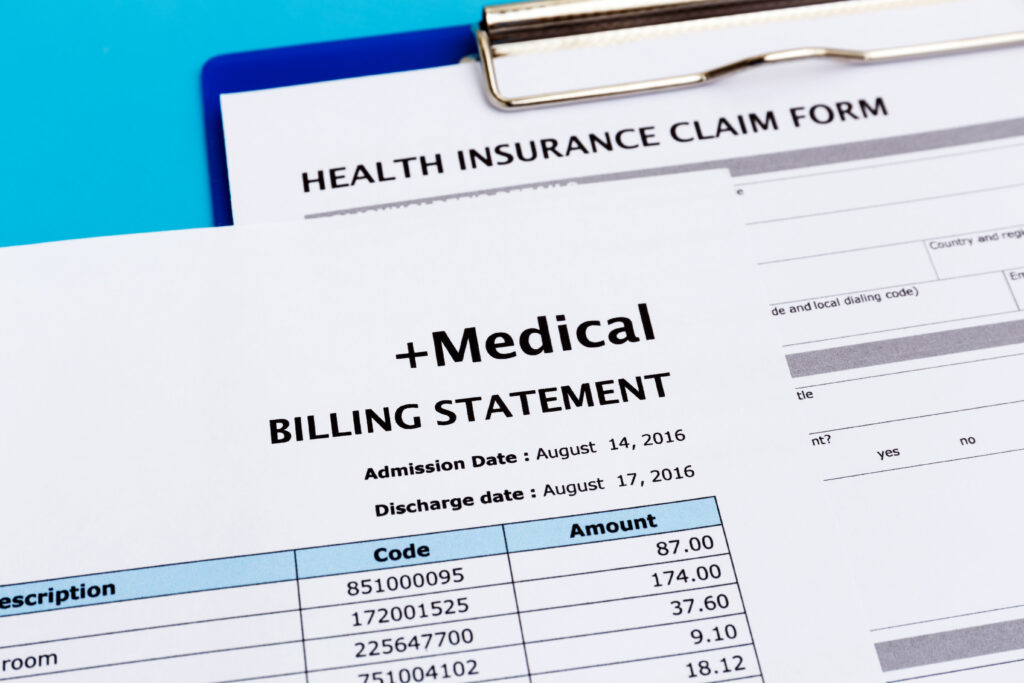 Today's health/medical care, long-term care and payer systems are complex, confusing, disconnected, corporate driven and sometimes just not user friendly. In today's health care world, having health insurance and a primary care physician is only half the battle.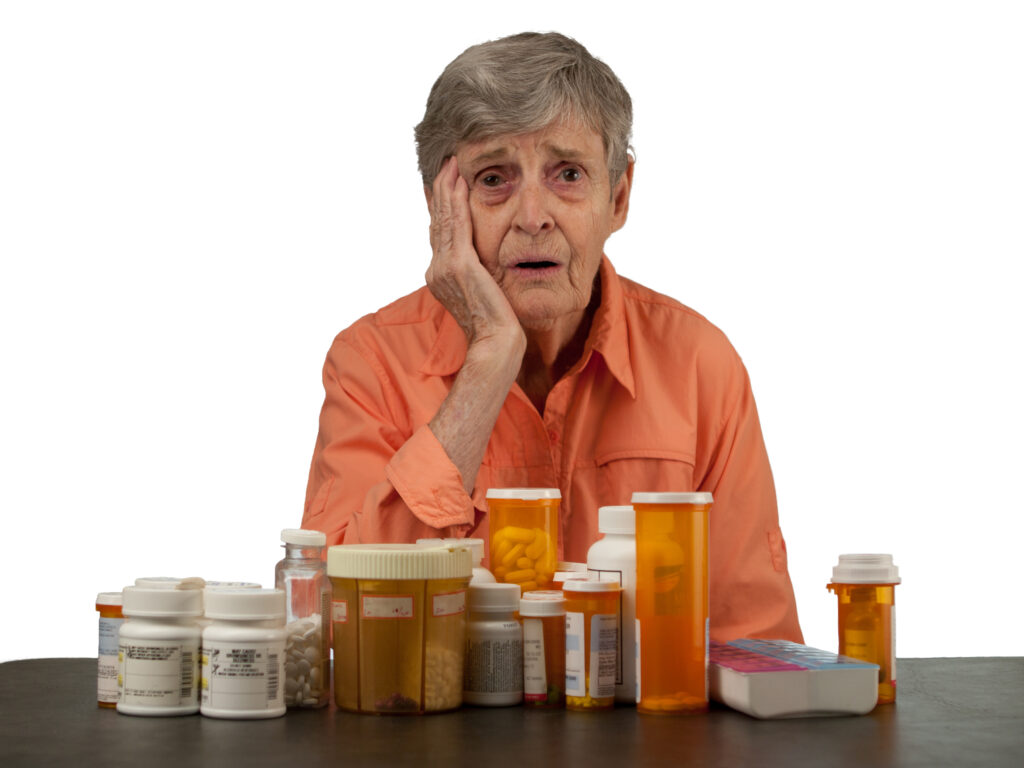 Whether you are trying to get healthy, trying to stay healthy or dealing with chronic disease, acute illness or disability that has you and your family facing challenges – you need more time, advocacy, coordination, communication, navigation and education outside a 15 minute doctor office.
Your health and wellness are a priority and you deserve to have a trusted advisor and friend. A personal health and wellness management membership is comprehensive, proactive and continuous as you strive to age successfully through, changes, challenges and transitions.
A year from now or even 10 years from now, it won't be your car maintenance, your TV streaming, or your HOA membership that had the most meaningful and positive impact on your life, your goals your wellbeing…it will be the membership you have with St. Luke's Center for Senior Health and Wellness.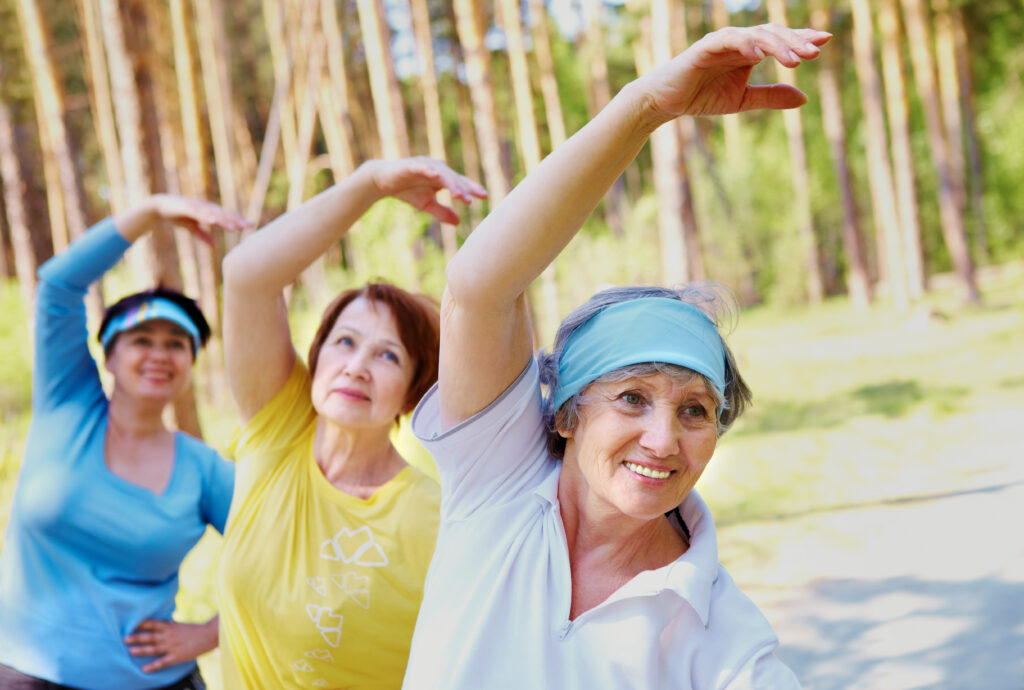 "We help you manage your health so it doesn't manage you."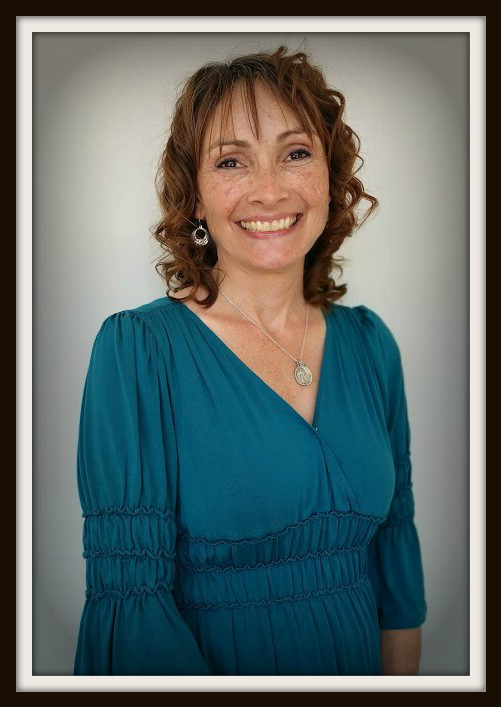 St. Luke's Center for Senior Health and Wellness is founded by Penny McGrath MS, Health Services Administrator, Gerontologist and certified Aging Life Care Specialist. The Center's Medical Director is Robert Deucher MD, a Duke trained Internal Medicine physician.